Why shop with us?
100% Secure Booking

Pay in your local currency

Over 3.5 million tickets sold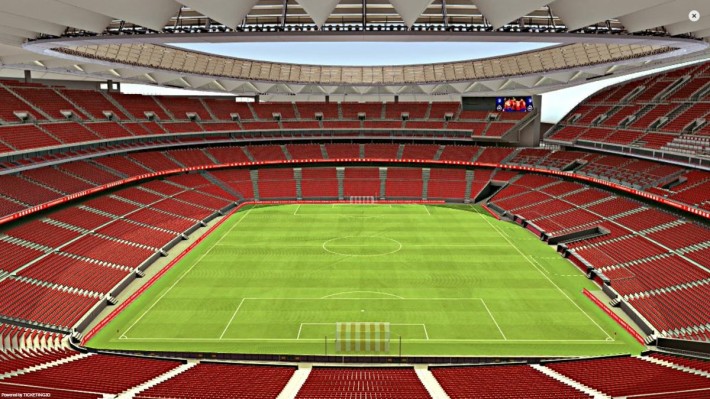 Football Matches in Madrid
Madrid is home for two of the world's biggest football clubs; Real Madrid at Santiago Bernabéu and Atletico Madrid at the brand new stadium Wanda Metropolitano. We help football fans getting access to information and match tickets in Madrid in an easy, and secure way.
Sorry, but there aren't any available tickets to Football Matches in Madrid right now.